Project of the Month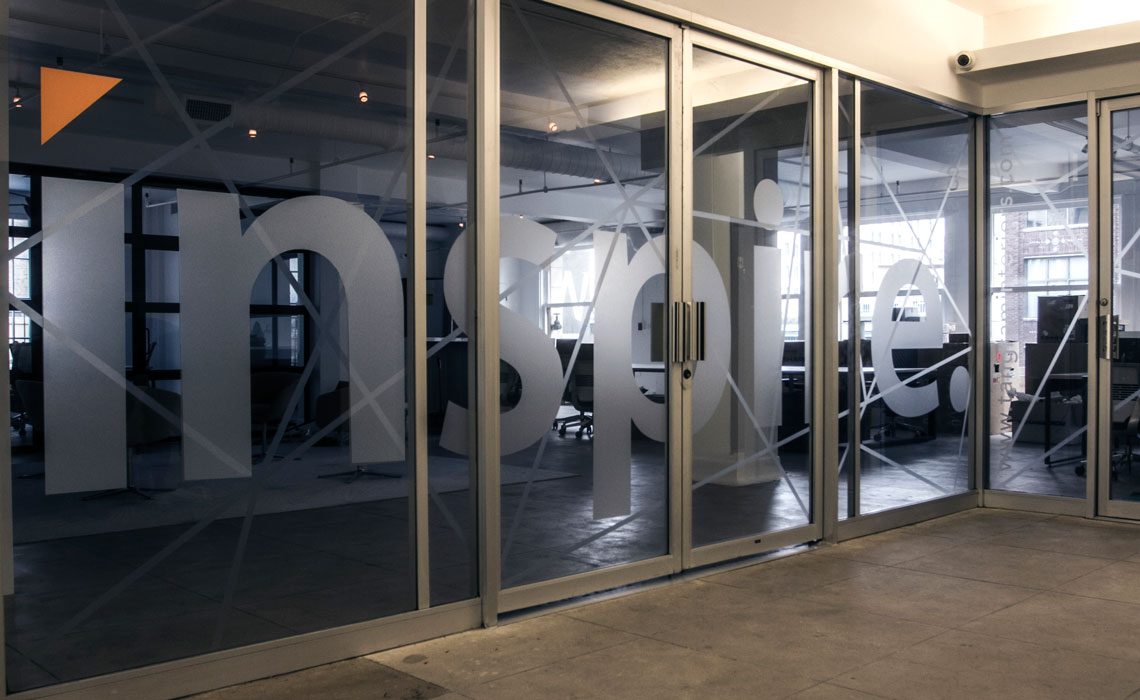 Brilliant Corners – Window Decals
Project Description
Brilliant Corners, a non-profit corporation, approached our print shop to re-brand the work space of their new modern office in downtown LA.
Their new office had rooms with walls made of glass, which created a welcoming environment but also a lack of privacy. So our goal was to design an array of etched decals to place across the windows without closing up the office space.

We designed the typeface to be consistent for all the window stickers. We made sure the placement of the decals allowed the most natural light to come in, while still granting some level of privacy.

Brilliant Corners is where housing and services come together!
Thanks for letting us help your mission of providing affordable community based housing for under-served populations with an emphasis on people with developmental disabilities.
Difficulties
Blending in graphics with the interior design. Also since the walls were made of glass, we had to creating a space for privacy within the walls by placing etched decals on the windows without closing up the space.
Customer Reception
★ ★ ★ ★ ★
We have been so incredibly happy with how our window graphics have turned out! Working with Digital Magic Signs was a pleasurable experience. Their staff was so knowledgeable and friendly, throughout the entire design and installation process.
Thanks again for all your hard work.
Size
Media
Color

7 color Process CMYK LCMA

Laminate
Adhesive
Durability
Printer Used
Work required

Design
Measurements
Printing vinyl
Applying graphic to windows
Before, during, & after images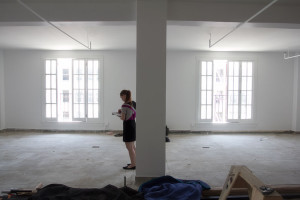 Previous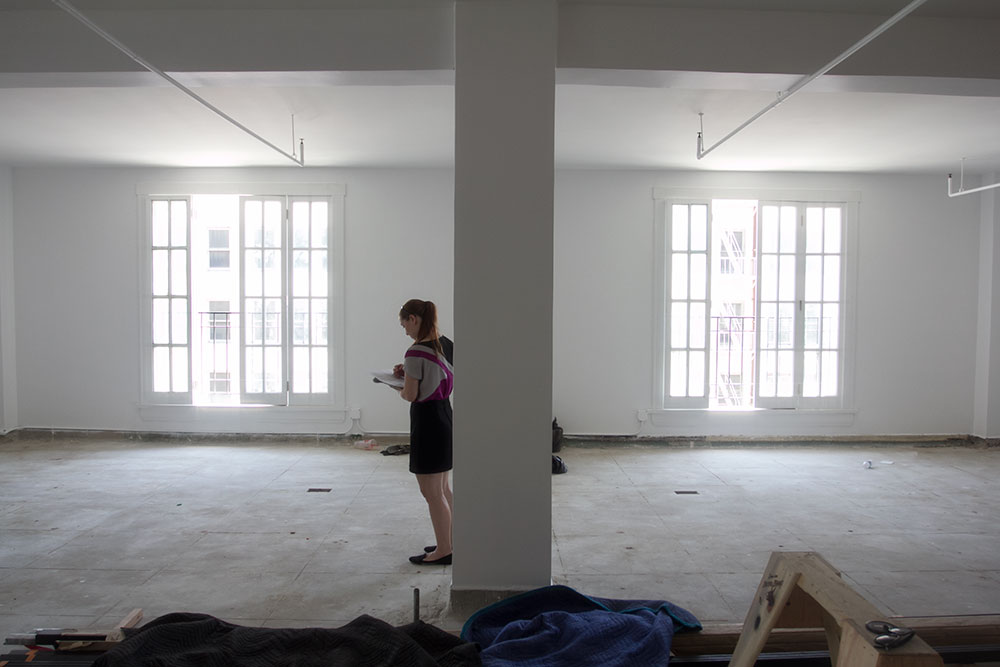 Next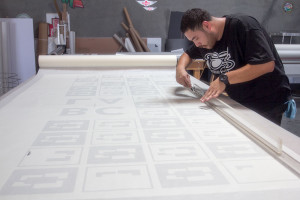 Previous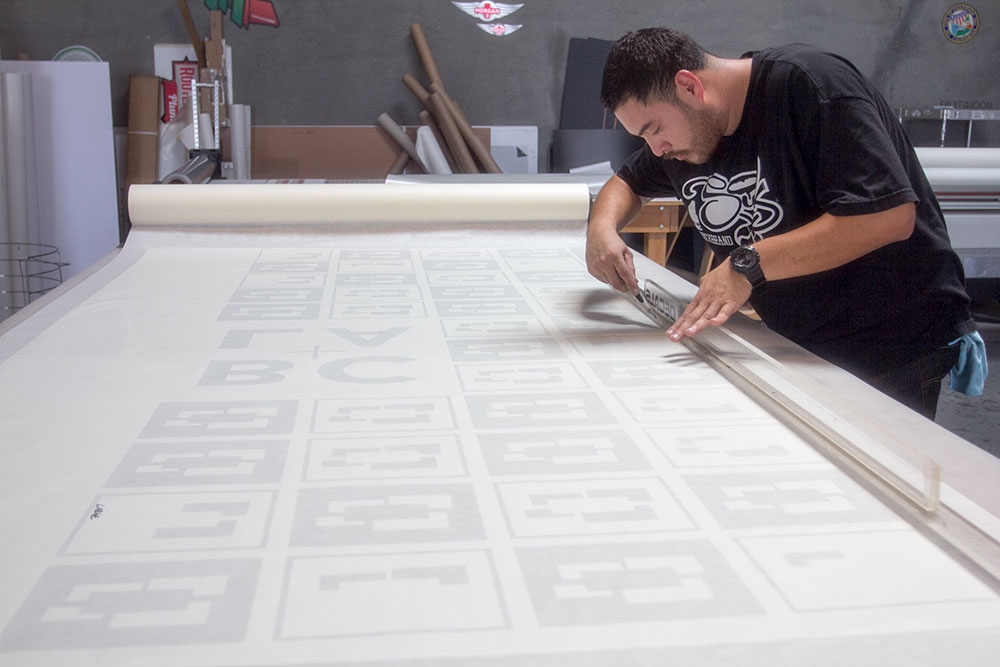 Next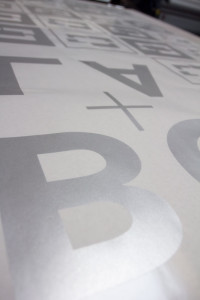 Previous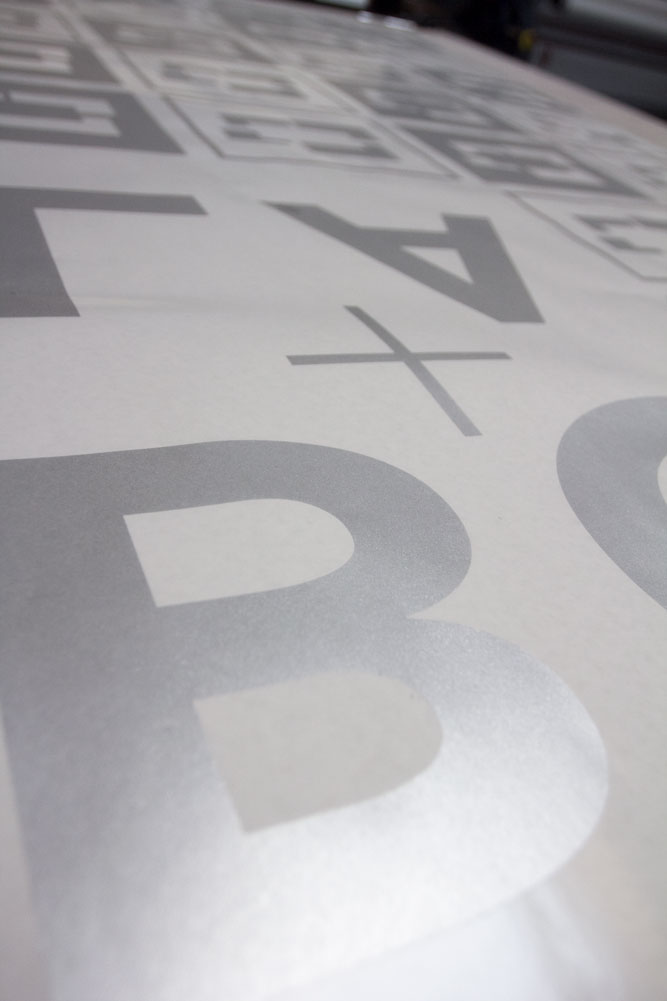 Next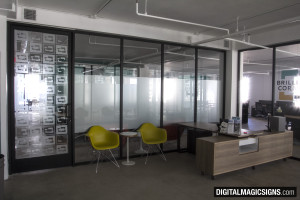 Previous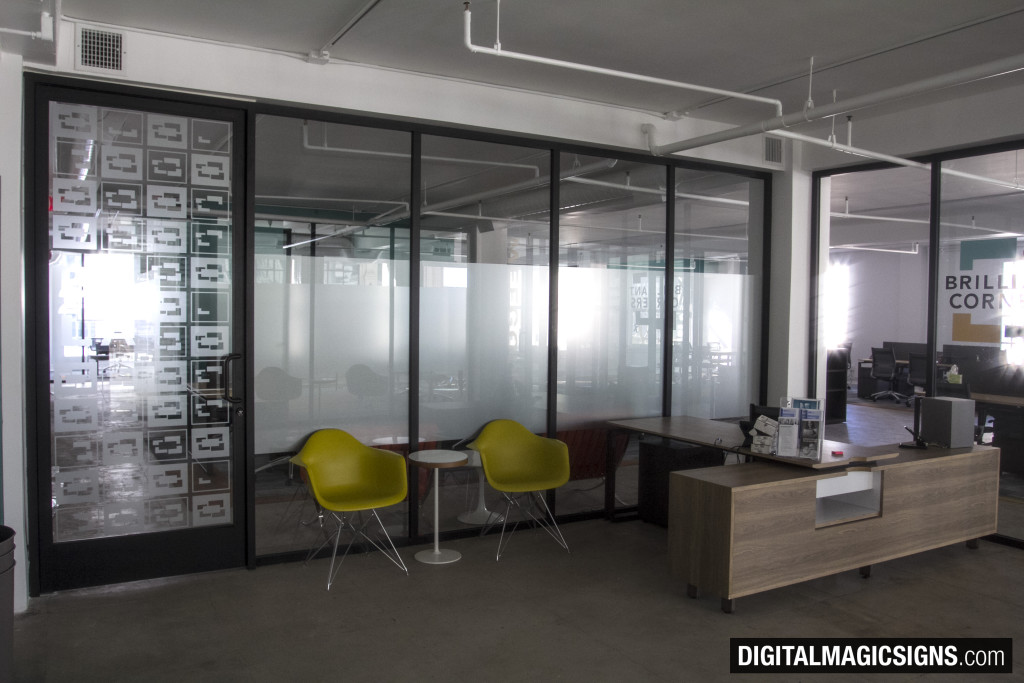 Next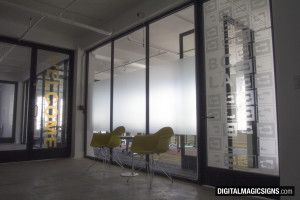 Previous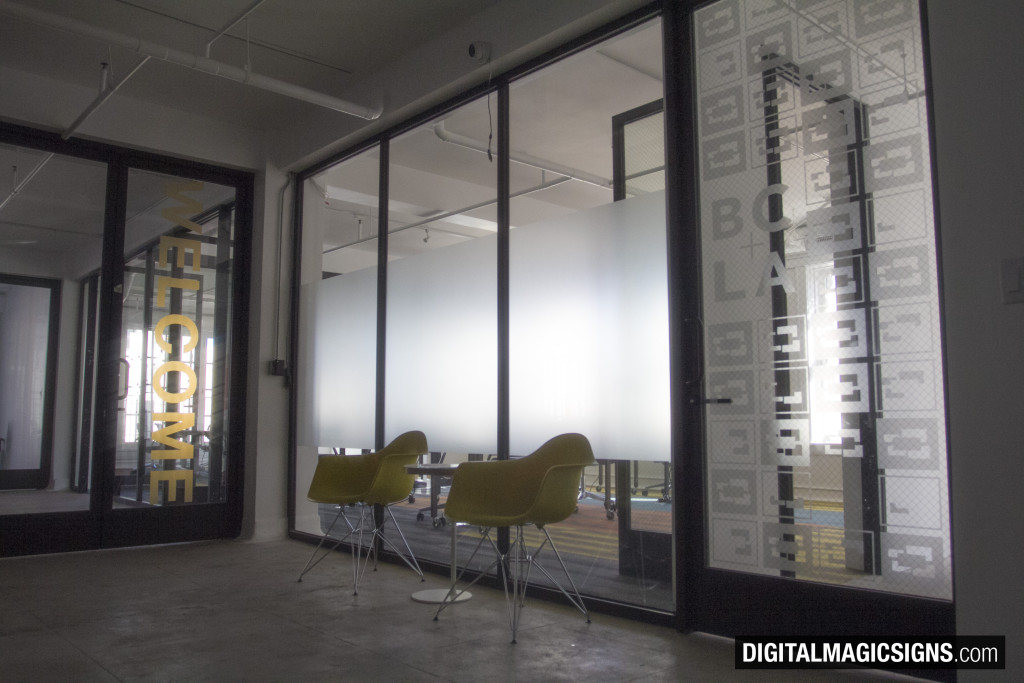 Next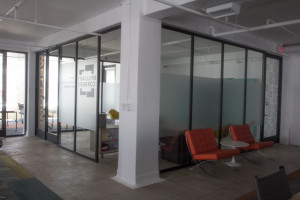 Previous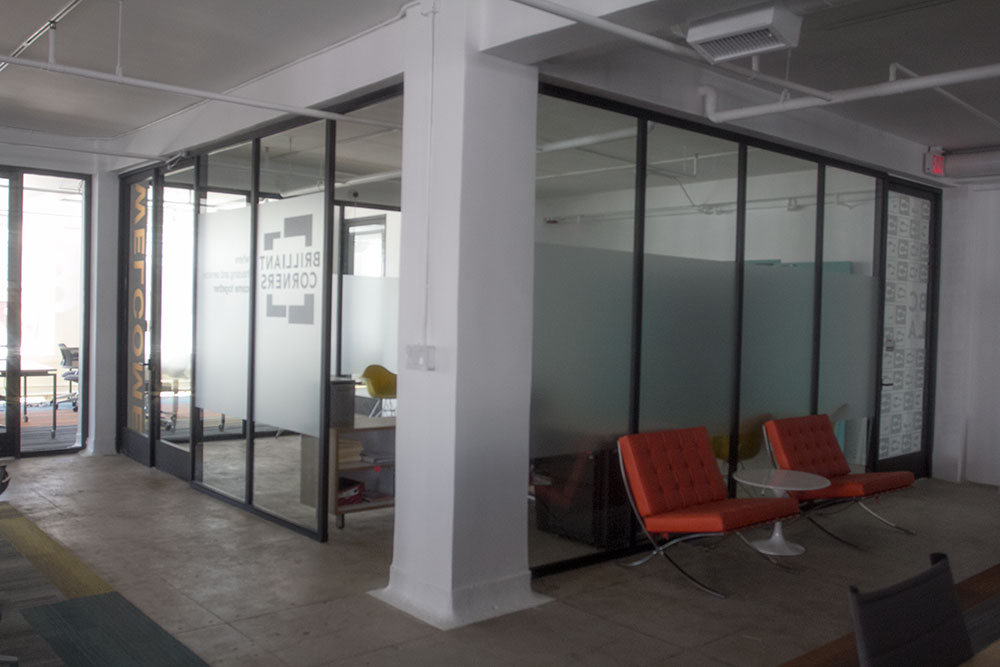 Next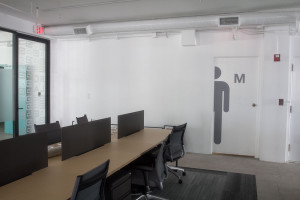 Previous
Next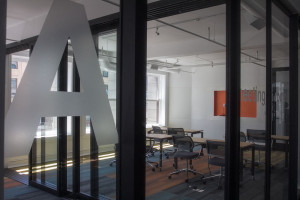 Previous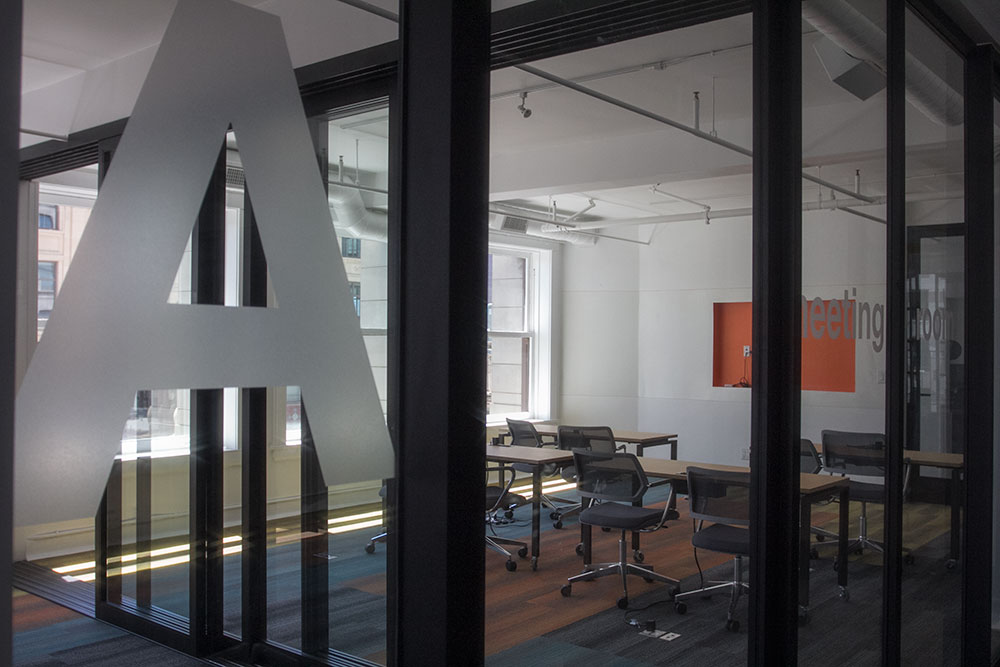 Next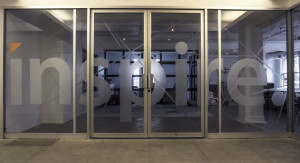 Previous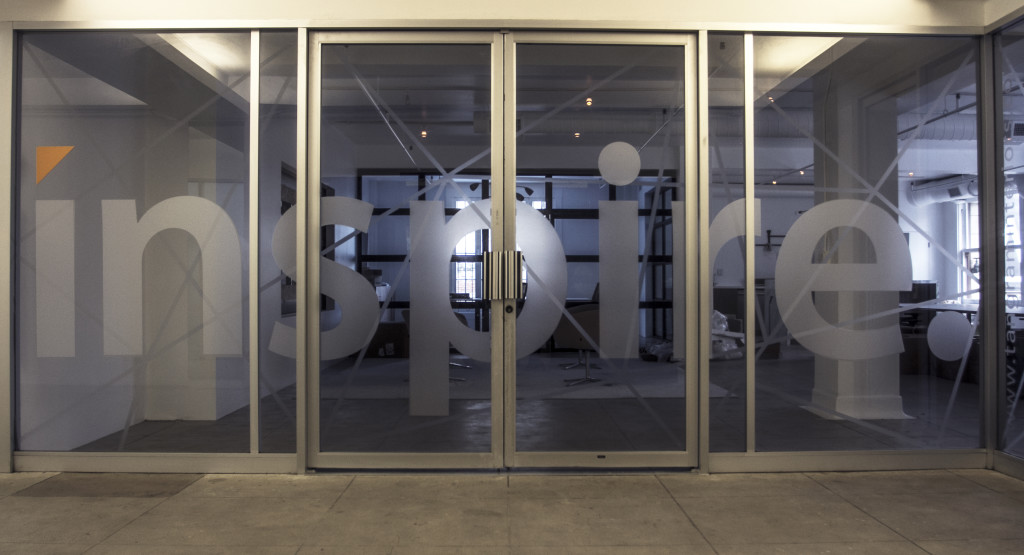 Next
Specs
Size
Media
Color

7 color Process CMYK LCMA

Laminate
Adhesive
Durability
Printer Used
Work required

Design
Measurements
Printing vinyl
Applying graphic to windows
Printer used
Work required