Project of the Month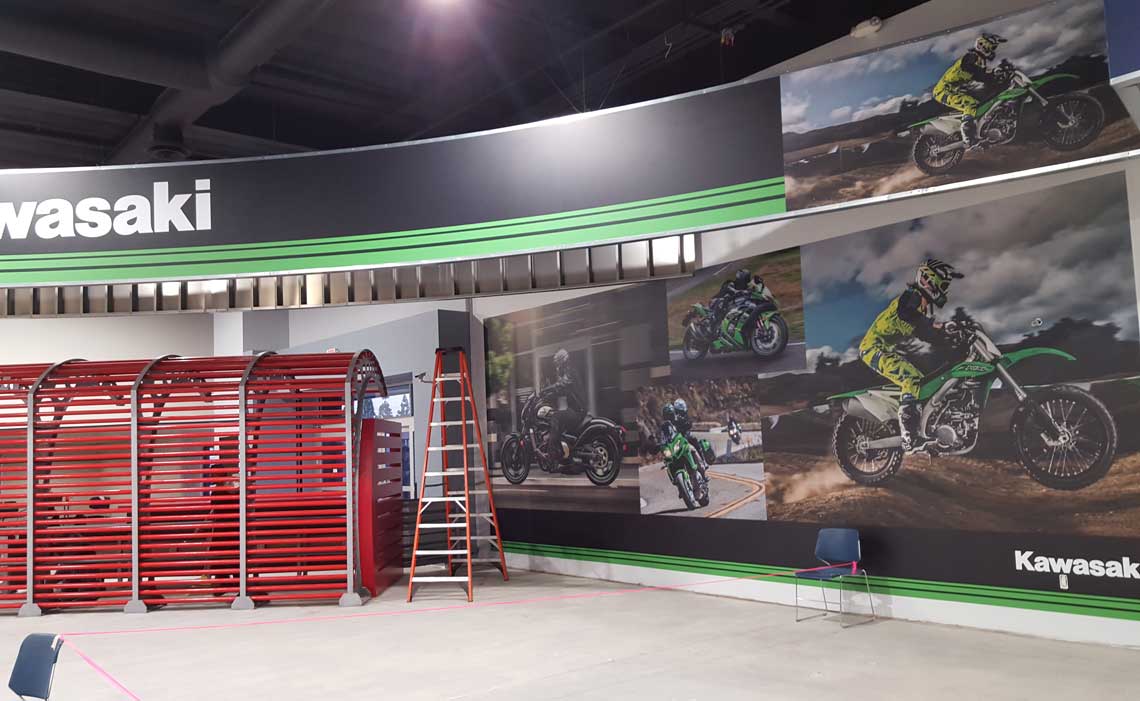 Del Amo Motorsports – Decals
Project Description
Del Amo Motorsports is a powersports retailer in Southern California and one of the most respected vendors of new and used ATV, UTV, Motorcycle, and Watercraft vehicles. They also stock riding accessories from top brands including Thor, Fox Racing, Troy Lee Designs, and Scorpion! Digital Magic Signs was tasked with creating a comprehensive project to design a unique show room while keeping the same flair that Del Amo Motorsports is known for. Their new location in Santa Ana had over 50 decals installed by our team of experts. These decals ranged from individual pieces to decals large enough to cover entire walled sections of their showroom.
Difficulties
This was one of the biggest projects Digital Magic Signs has undertaken to date. The show room was over 10,000 sq ft and we had a ton of blank space to cover.
On top of the huge show room, we had to get the decals designed, printed, and installed in a very tight window. Any project can become difficult when you have strict time constraints you must adhere to and this one was no different. Like Digital Magic Signs, Del Amo Motorsports has a history of getting work done quickly and efficiently -- so we put all of our focus and energy into completing the job. We had over 10 employees working on this project at any given time, so not only were we able to meet the client's expectations, we surpassed them.
Customer Reception
★ ★ ★ ★ ★
Digital Magic Signs came through for us in our time of need. We recently opened a new Orange County location and needed some life injected into our establishment. I think it's safe to say Digital Magic Signs not only met our expectations, but they surpassed them. They kept our ownership in the loop throughout the entire process and in the end delivered a product we are proud to show off to our customers. We want to thank the entire team for their help and hard work. We look forward to working with them again!
Size

Over 6,000 sqft of vinyl wall decals
Over 50 different prints
The largest was 10×6 feet

Media
Color

7 Color Process CMYK LCMA

Laminate
Adhesive
Durability
Printer Used
Work Required

Design
Measurements
Printing vinyl
Applying transfer tape
Applying graphics on difficult to reach locations
Before, during, & after images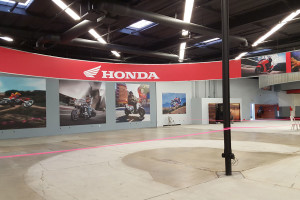 Previous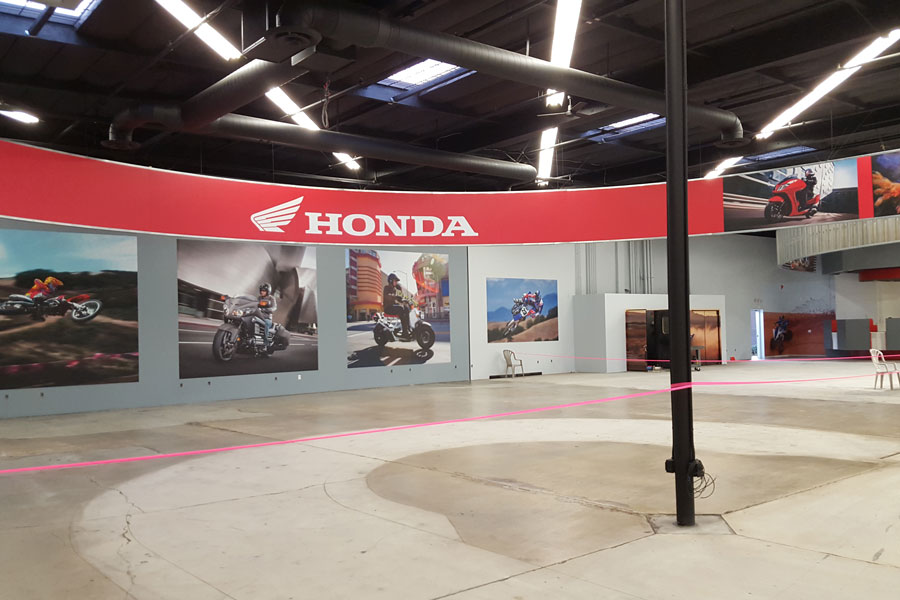 Next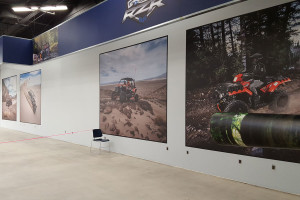 Previous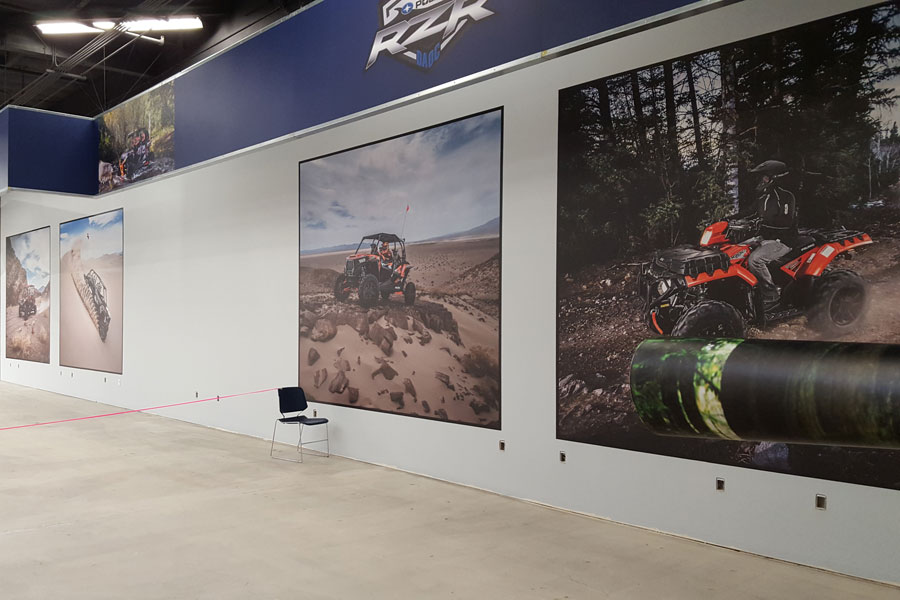 Next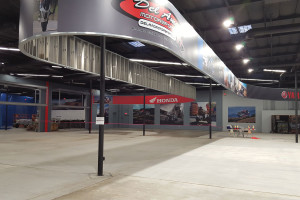 Previous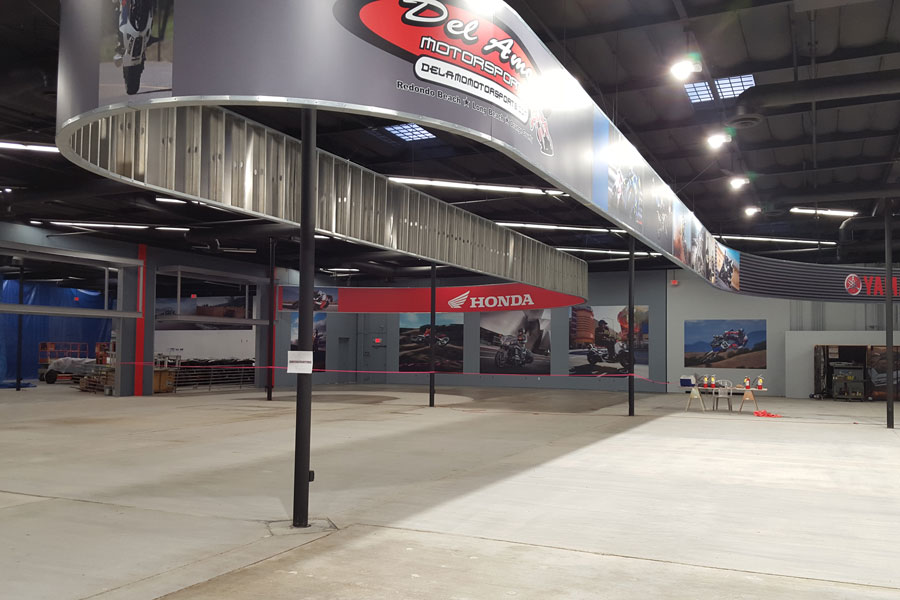 Next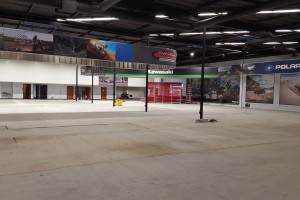 Previous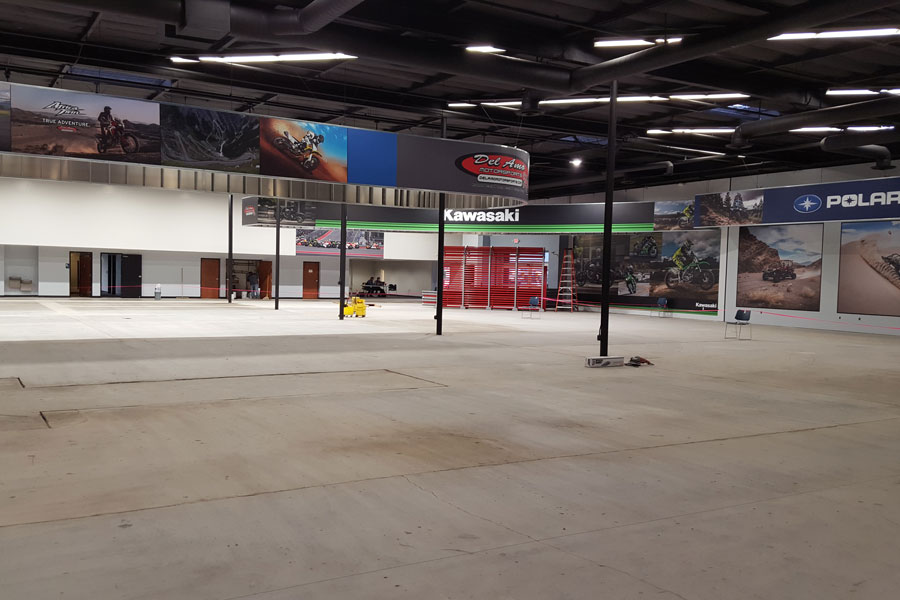 Next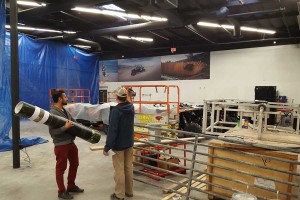 Previous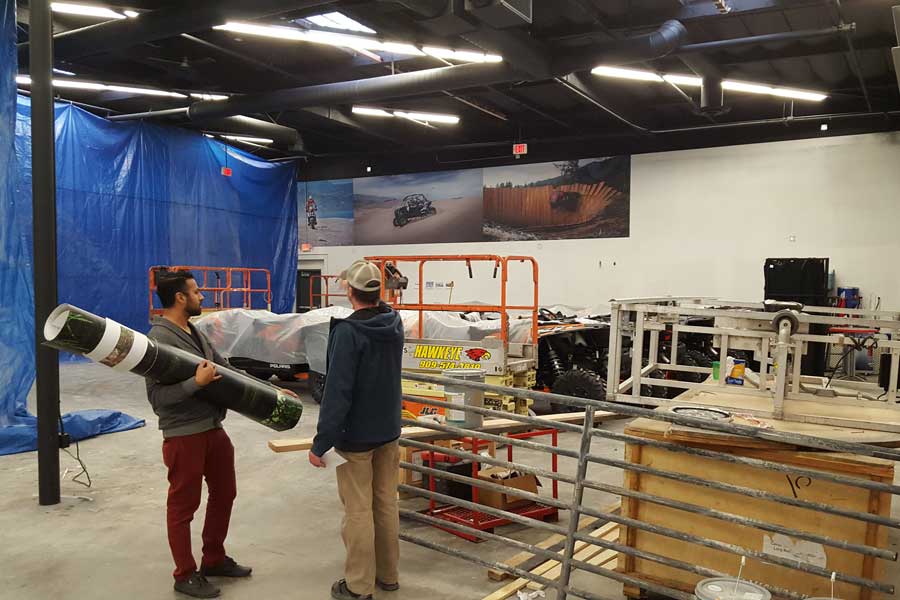 Next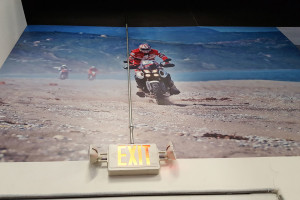 Previous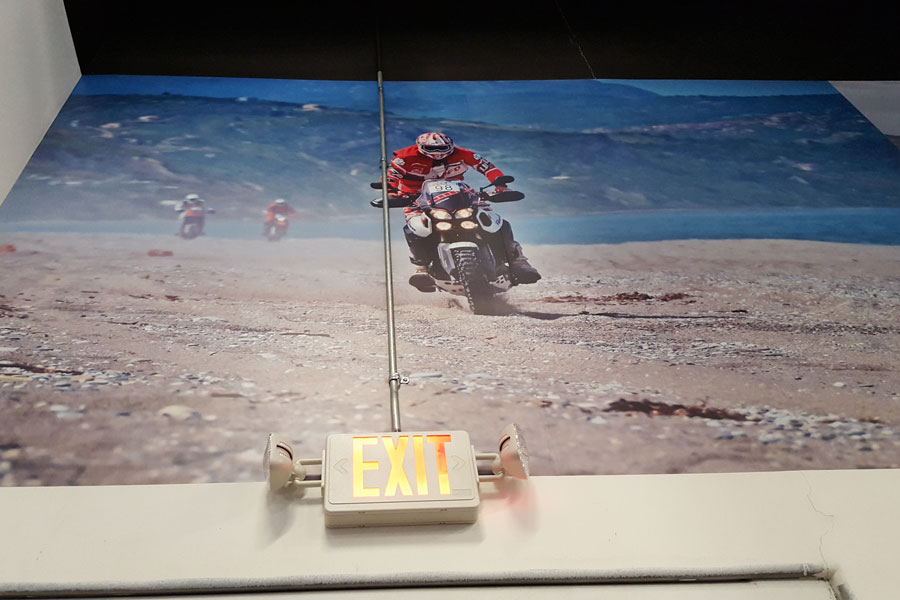 Next
Specs
Size

Over 6,000 sqft of vinyl wall decals
Over 50 different prints
The largest was 10×6 feet

Media
Color

7 Color Process CMYK LCMA

Laminate
Adhesive
Durability
Printer Used
Work Required

Design
Measurements
Printing vinyl
Applying transfer tape
Applying graphics on difficult to reach locations
Printer used
Work required