Project of the Month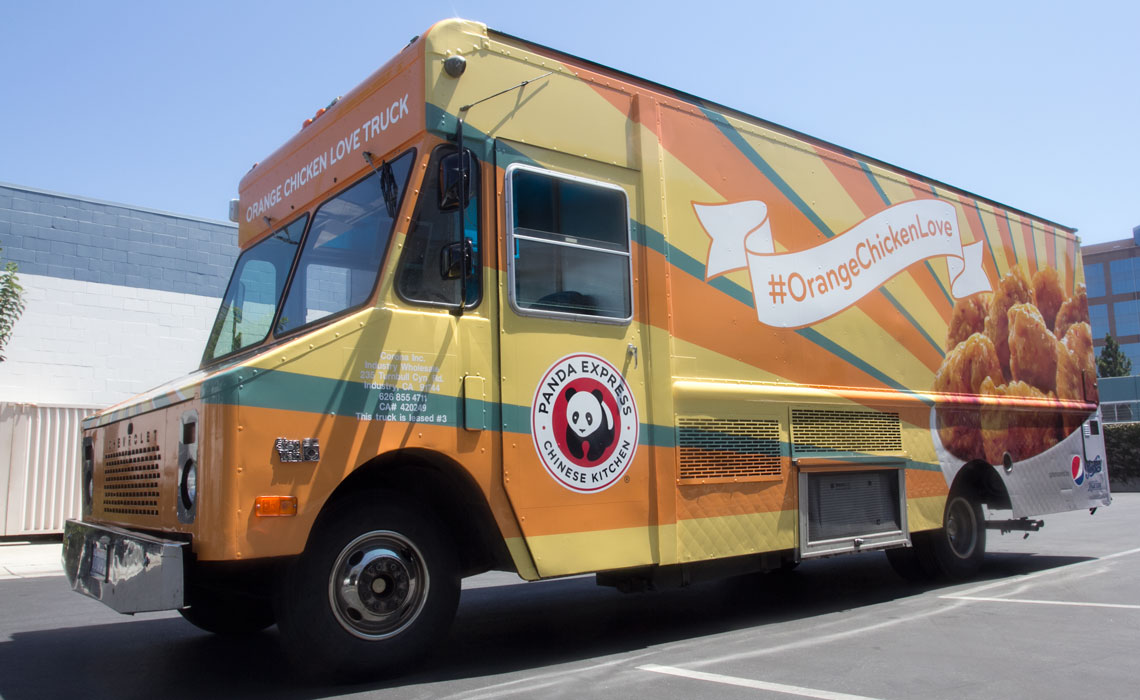 Panda Express – Truck Wrap
Project Description
Panda Express has become one of the most successful asian cuisine franchises in America. As part of their national promotion, they will be driving a food truck across the country.
Stopping in major cities, they want to catch the eyes and appetites of as many American's as possible. Their marketing department has made a smart choice in deciding to wrap their entire truck in captivating graphics, designed to entice their hungry audience not only when they are serving food, but also while they're driving from location to location.
Difficulties
Taking the correct measurements for any wrap isn't necessarily difficult, but with such a large vehicle it becomes much harder to do correctly. Making small mistakes while taking measurements can cause big trouble during the printing and applying process. Printing with incorrect dimensions, wastes ink and vinyl, which can spell disaster for a project with tight deadlines. We only had 3 days to complete the truck wrap after it was dropped off... which is the epitome of tight deadlines.


Customer Reception
★ ★ ★ ★ ★
The printers at Digital Magic Signs met and surpassed our highest expectations! They were extremely helpful throughout the conceptualization process, had great communication throughout, and delivered and incredibly high value product! All on an almost impossible time-table! Three days only! To say the least, we were worried we weren't going to meet the deadline for our Panda Express National PR Tour. Can't thank you guys enough for all your hard work and dedication.
Size
Media
Color

7 color Process CMYK LCMA

Laminate
Adhesive
Durability
Printer Used
Work Required

Design
Measurements
Printing vinyl
Applying transfer tape
Applying graphic to vehicle
Before, during, & after images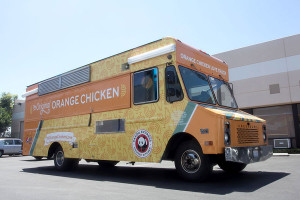 Previous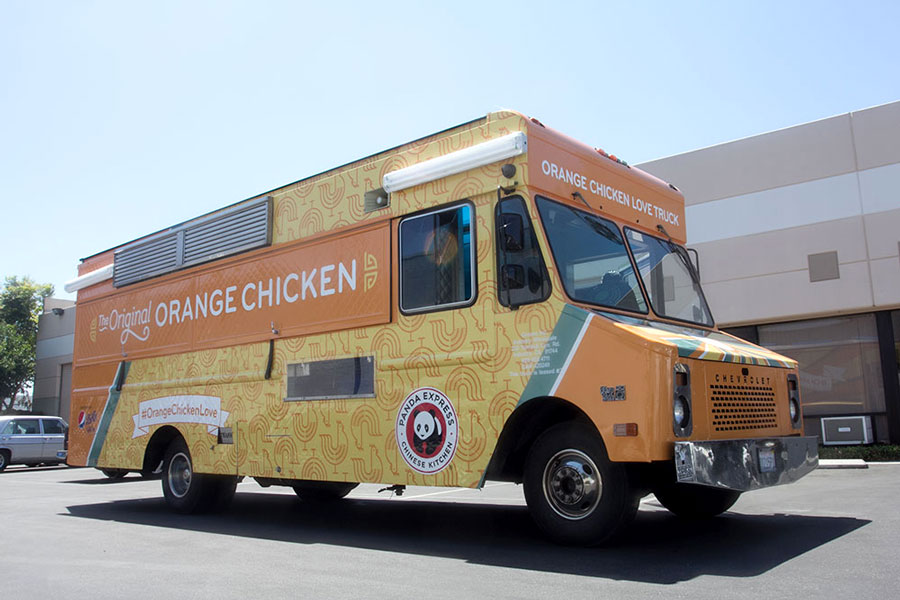 Next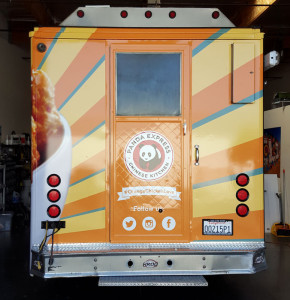 Previous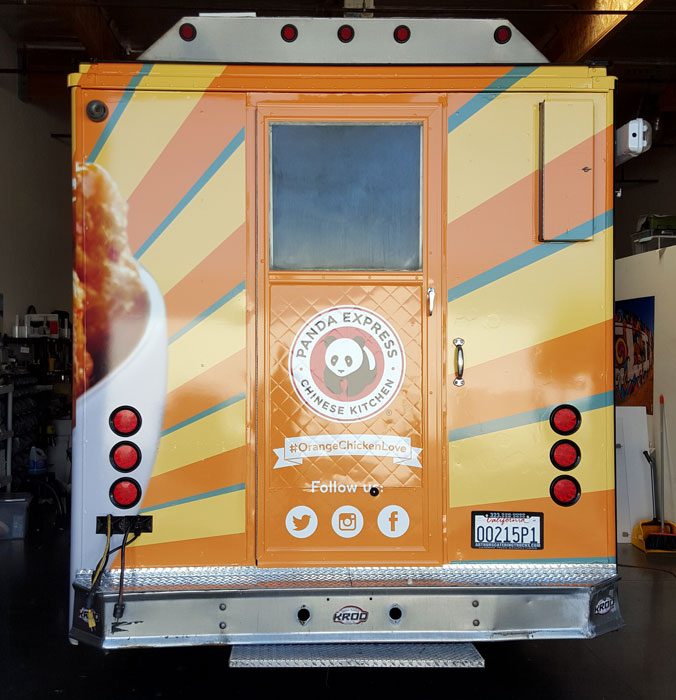 Next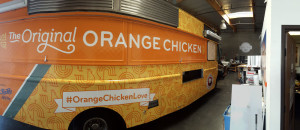 Previous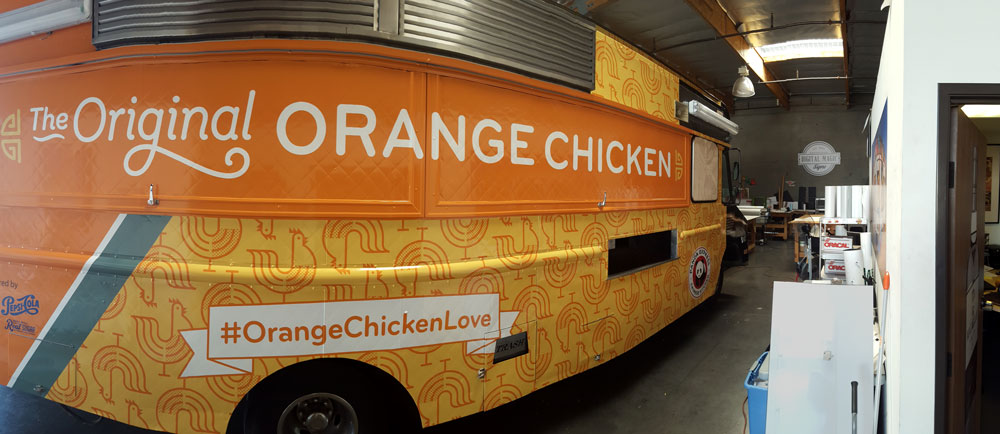 Next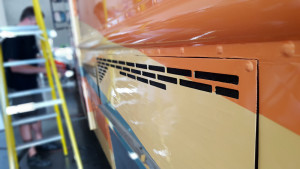 Previous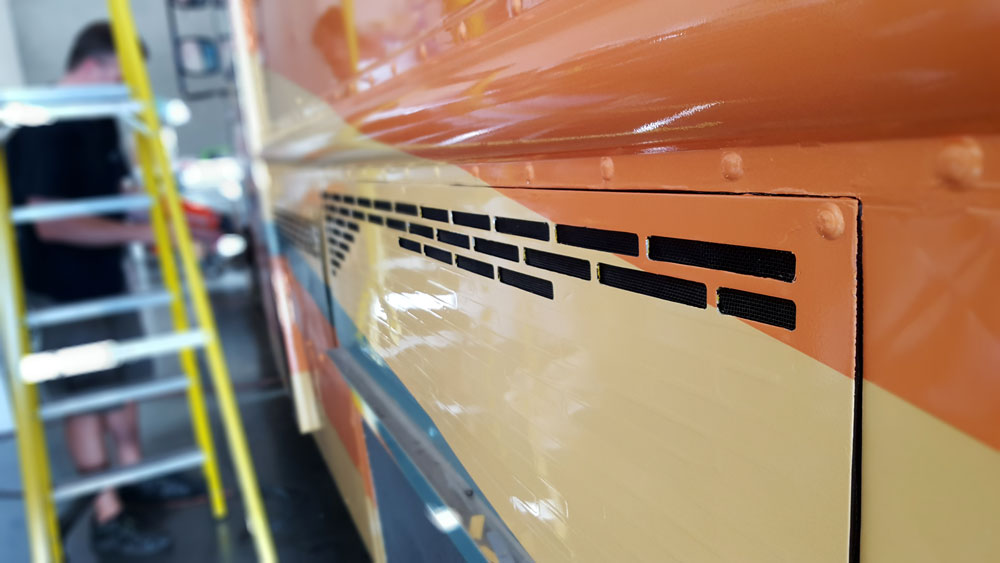 Next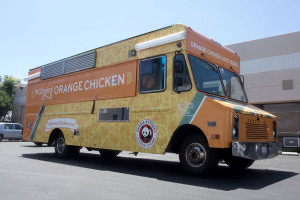 Previous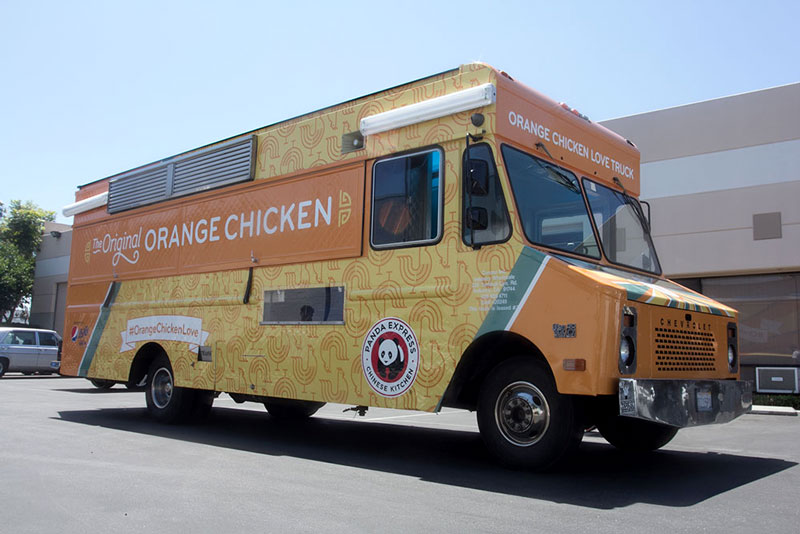 Next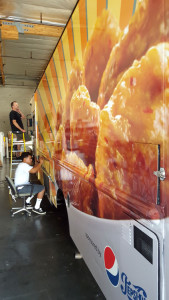 Previous
Next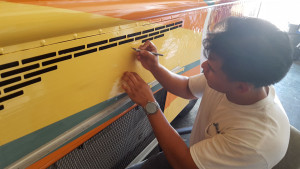 Previous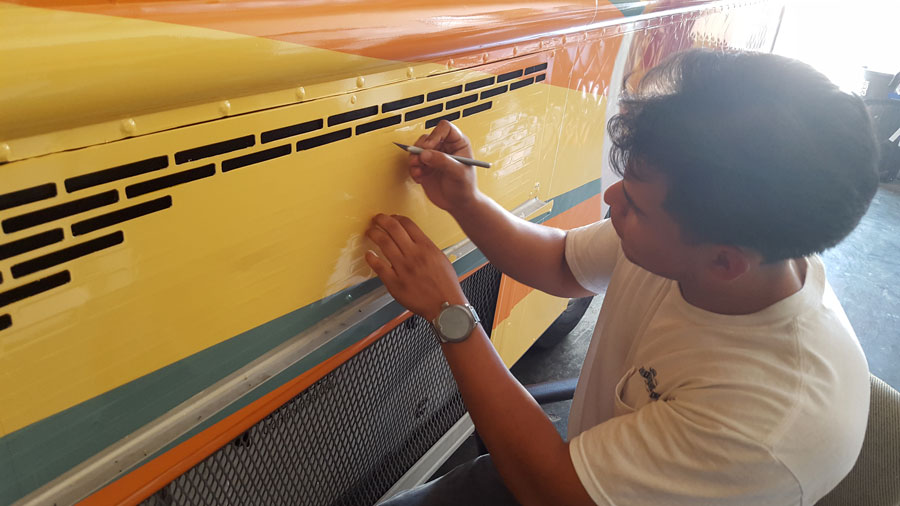 Next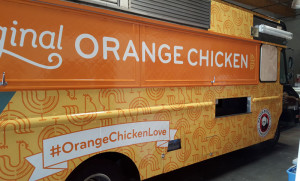 Previous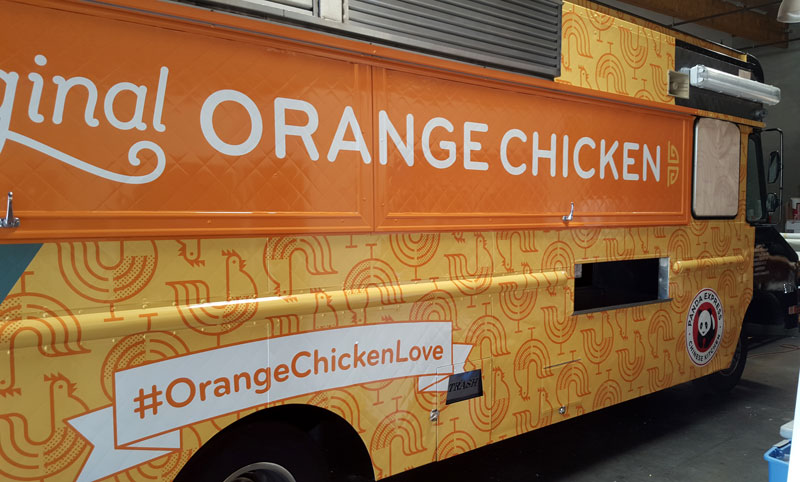 Next
Specs
Size
Media
Color

7 color Process CMYK LCMA

Laminate
Adhesive
Durability
Printer Used
Work Required

Design
Measurements
Printing vinyl
Applying transfer tape
Applying graphic to vehicle
Printer used
Work required