Decals to Withstand Weather
Outdoor stickers need to be able to stand up to wind, rain, snow, ice and other weather changes. At Digital Magic Signs we have worked to ensure that each and every custom decal, sticker, and label are water, wind, abrasion and weather proof.
Our clients can count on our professional quality decals to stay put, outlasting in many cases the products that they were designed to be used with for their business.
The custom printed decals we create are suitable for many companies and organizations: including schools, law enforcement, construction companies, libraries, small private businesses, city organizations, warehouses, and car dealerships. Our most popular products for most businesses are custom decals, custom printed decals, vinyl labels.
Each of our decal & vinyl products are perfect for advertising of services, updates, labeling, city permits, and vehicle decals to name a few. Our custom decals are printed with the best equipment available to help prevent fading and peeling.
Fade Resistant Decals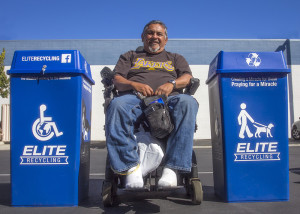 Our decals and labels are extremely fade resistant. Digital Magic Signs utilizes high caliber inks and seals all of our custom printed stickers so you know you are getting a one of a kind product. When applied properly to a dry, clean surface our decals shine above the rest in terms of quality and longevity.
Orange County Decal Stickers
If you can think it, then we can definitely create it. Our Orange County decals can vary between small branding labels to large graphics that cover passenger trains. Our stickers can be made on any of our graphic films without the expensive cost of a set-up fee for creating a die.
Contact one of our representatives today so we can work together making your ideas come to life.