What is the Process to Create a Die-Cut Decal? How are They Useful for Businesses?
All businesses should be aware of what kinds of techniques and technologies are available to them when it comes to marketing their product, service, or brand. One such technology they can use to increase awareness of their products or services is the die-cut decal.
Decals are the primary method of affixing any type of picture onto a specific surface, such as paper, plastic, or virtually anything else you can think of. Unlike other traditional techniques, decals allow you to add colors and multiple types of finishes in order to make your product or company stand out. In particular, die-cut methods allow you to create decals of different shapes that specifically fit your logo or design. This is great for businesses because it allows you to customize your marketing product specifically to your needs.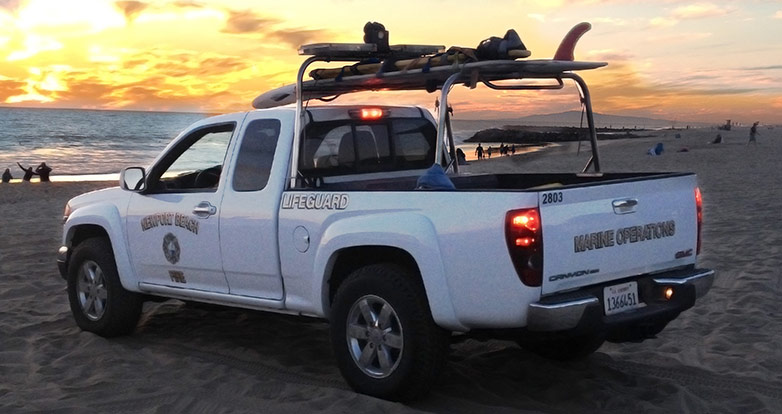 Die-cutting is the process of cutting your printed stickers into a particular desired shape. Without it, you would have to choose from a printing company's preset shapes and sizes. Usually, this would mean that you are limited to circles, squares, and triangles. However, die-cutting allows you to customize the cut around your design. This is especially necessary for businesses that have created items that require specific cuts or patterns.
Die-cutting is a process that employs a die tool – a small, razor-sharp blade – to cut specific outlines around the perimeter of your design onto a vinyl sheet. There is also another version of this, called "kiss-cutting", which does not cut all the way through the decal backer sheet. Kiss-cutting only perforates the outline of the decal, while leaving the backer sheet intact. This allows for multiple decals on one backer sheet, whereas regular die-cutting would create individual decals by cutting all the way through the sheet.
Die-cutting is a relatively simple process that allows your business to take advantage of its marketing dollars and create a customized product that works for you. The manufacturing of a die-cut decal involves the following steps:
Shaping:

The steel rule die is developed to adhere to the shape of the decal that was commissioned.

Insertion:

This new steel die is then placed inside a clamshell die cutter machine.

Outline:

A vinyl sheet is then placed inside the clamshell die cutter machine in order to create the decal's perimeter. This defines the lines necessary for the creation of the custom decal and allows a machine to make the cut.
Once the above steps are completed, the decal is developed and ready for use by your business. This is the most common sticker manufacturing process in the market, making it the most important and popular method in advertising. In addition, die-cut decals are quite durable and can be made relatively quickly.
Orange County Die-Cut Decals
Die-cut decals allow companies to easily and affordably make stickers, logos, labels, and wraps in order to promote their business. By harnessing a technology that is versatile, customizable, and easy to employ, you can rapidly increase awareness of your brand and boost sales in order to ensure your future success.