Trade shows are opportunities, and understanding how to make them a success is critical. Below are 3 tips to making your trade show experience a successful one.

Know Your Product

Be knowledgeable. There is no excuse for not having enough information about your product, especially when a curious attendee seems genuinely interested in what you're offering at your booth. This goes for all of the staff working your booth. Sometimes practicing ahead of the event and researching industry trends can prepare you for common questions that will be asked. Make a list of questions people may ask at the trade show, and prepare thoughtful responses. This will make sure your team isn't caught up on any of the basics of your business!

Stay Energized

Make sure to have your booth secured with beverages and snacks so those working can stay hydrated and energized throughout the event. Nothing can take the energy out a presentation faster than having your booth workers be famished. Keep your booth attendees fresh by alternating breaks. A simple 5 minute walk around the floor, or a quick breath of fresh air, can return energy and even revitalize a person.

Catch the Customer's Eye

Most attendees will only glance at your booth for a few seconds before having their attention pulled in another direction. Making sure your booth is tailored to grab the attention of those passing by is imperative to your event success. Have your work displayed at your booth, host fun giveaways, and have your booth especially tailored to sell what you offer.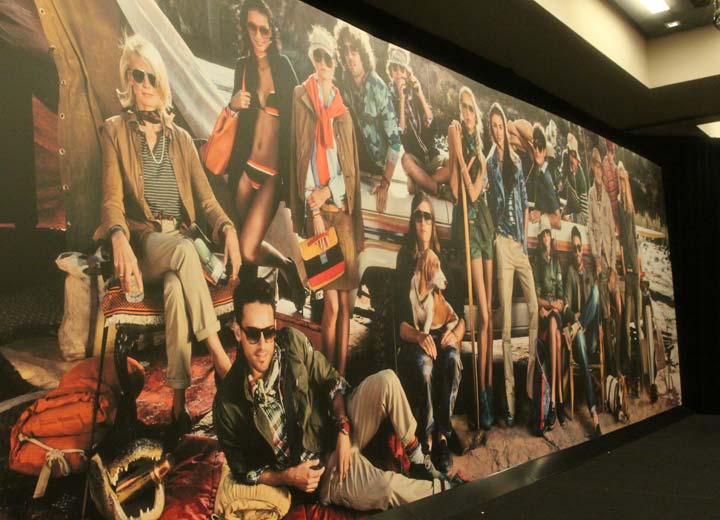 Digital Magic Signs is an Orange County sign company that specializes in trade show booth design and trade show exhibit displays. Give the creative minds at DMS a call today for a free consultation regarding how to design your booth and how to make the most out of your trade show events!