Are Vehicle Graphics cost efficient?
In today's market you have to be able to adjust on the fly to market trends. Vehicle graphics are not only backed by statistics (over 10,000 new impressions each day), but have continued to grow in popularity so much so, that the original method of adding a simple logo or color change to your car has become outdated. Companies are now requesting unique fonts, multiple graphics, half-wraps, and even complete fleet installs on their vehicles. If you have not invested the time in considering a vehicle wrap for your vehicle, you owe it to your company to reconsider.
The average cost per impression on a vehicle with a custom graphic, is 10x more efficient than that of the newspaper!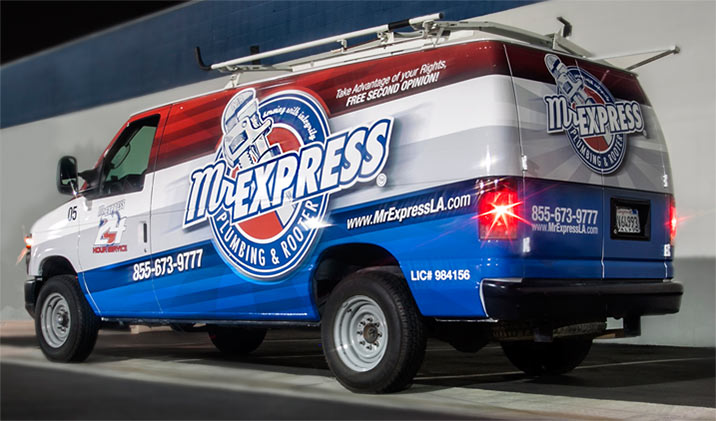 Cost Per Impression vs. Advertising Venue
| | |
| --- | --- |
| $10.89 | Newspaper |
| $9.68 | Television |
| $5.96 | Magazine |
| $3.55 | Radio |
| $0.18 | Vehicle Wraps and Professional Graphics |
(courtesy of American Trucking Association)