Last Saturday's(9/21/13) big football game will not just be about what happens on the field. Due to the devastating floods that have been ravaging the Colorado landscape, Colorado State University's football team will be wearing special decals created in support of the flood victims.
The decal's design is the Colorado state flag within a raindrop. While the players will be wearing this special decal design on their helmets, the coaches will be wearing the raindrop on their clothing.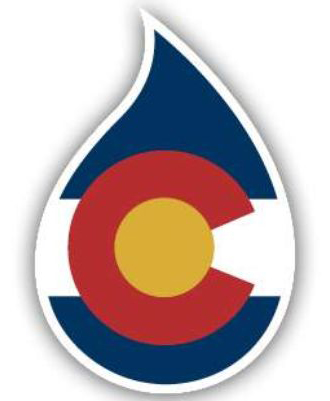 The flash floods in Colorado state have killed at least 8 people, damaged or destroyed over 19,000 homes, and have caused highways to be shut down statewide, leaving countless residents stranded in local foothills. Helicopters have been running almost non-stop, dropping off supplies and evacuating civilians, since the floods started.
Colorado State coach Jim McElwain released a statement saying, "We want to be sure that every individual affected knows we carry them in our heart into this game."