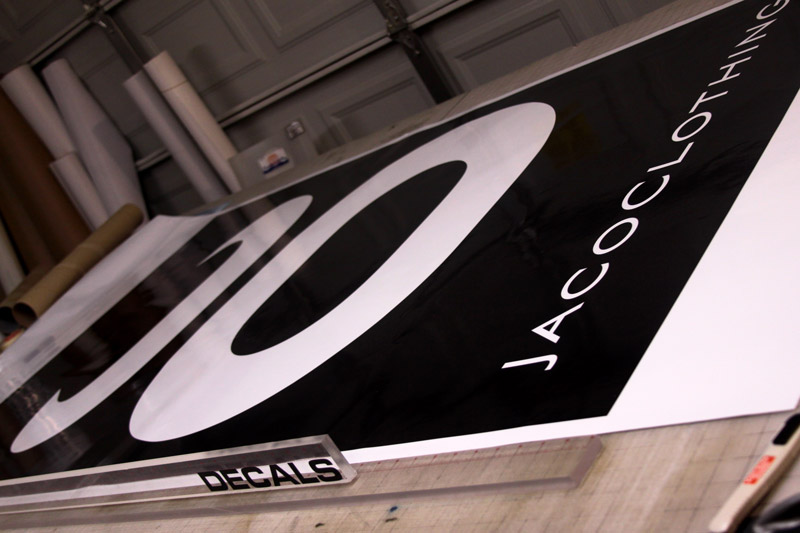 Advertising With Professional Decals
Vinyl decals provide the opportunity to create an original and outstanding design for both commercial and personal use. In business, design is of crucial importance. There's one critical deciding factor that always leaves customers scratching their heads – the difference between cut and printed vinyl decals.
Although these two mediums are often mistaken as being synonymous with each other, there are key distinctions that should be noted in order to make the best possible choice for your design needs.